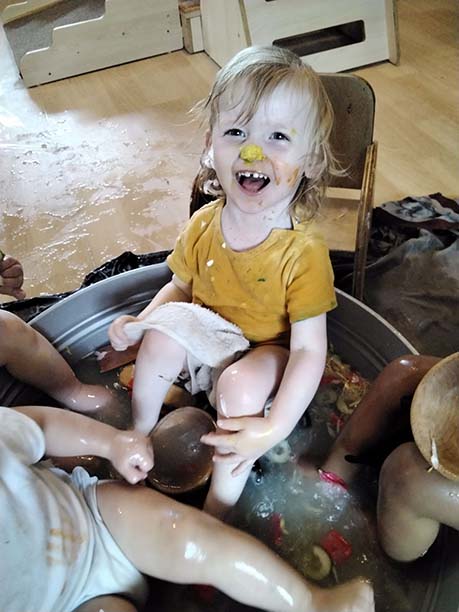 At Caldecote, we believe that through a broad and balanced curriculum, children can reach their full potential. We offer an environment that is engaging, fun and that values the children's learning.

When it comes to your child, as parents, you are the experts. We aim to work closely with you to learn about your child's interests and strengths and to identify next steps in their learning. We have an open door policy and our staff members are always happy to discuss your child's progress.

Finally, we ensure that no child is excluded or disadvantaged because of race, culture, religion, background, special educational needs, disability or gender.