Safeguarding
We all have a responsibility to keep children safe. Our DSL Team (Designated Safeguarding Leads) have additional responsibilities in ensuring the safety and well being of children and young people involved in nursery.
The team are the point of contact for anyone in the setting who is concerned about a child. They are also responsible for leading on:
safeguarding policies and procedures
training and development
receiving concerns about a child
reporting, storing and retaining child protection records following our policies and procedures.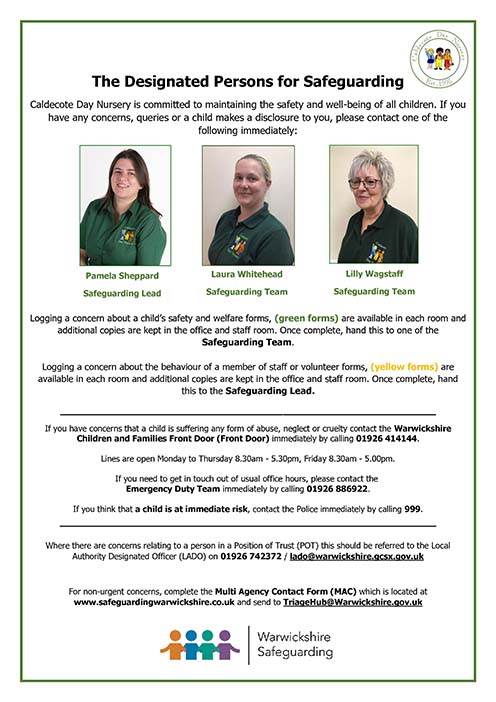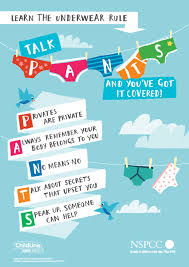 Find out more about the NSPCC PANTS rules that we follow at nursery.
To help keep the children safe and develop their understanding of how to keep themselves safe, we follow the NSPCC 'PANTS' rules. Find out more by clicking the poster above.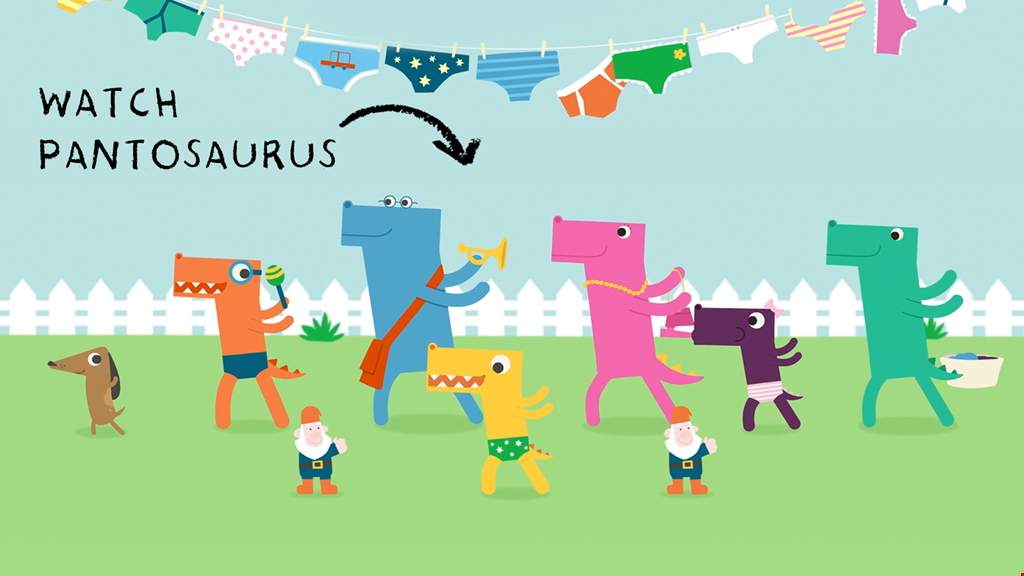 Watch Pantosaurus in action...
Watch Pantosaurus with your children and help them learn to keep safe. Click the image above to see Pantosaurus in action.