Safeguarding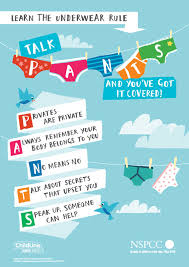 Find out more about the NSPCC PANTS rules that we follow at nursery.

Safeguarding is paramount to everything we do at Nursery. To help keep the children safe we follow the NSPCC 'PANTS' rules. Find out more by clicking the poster above.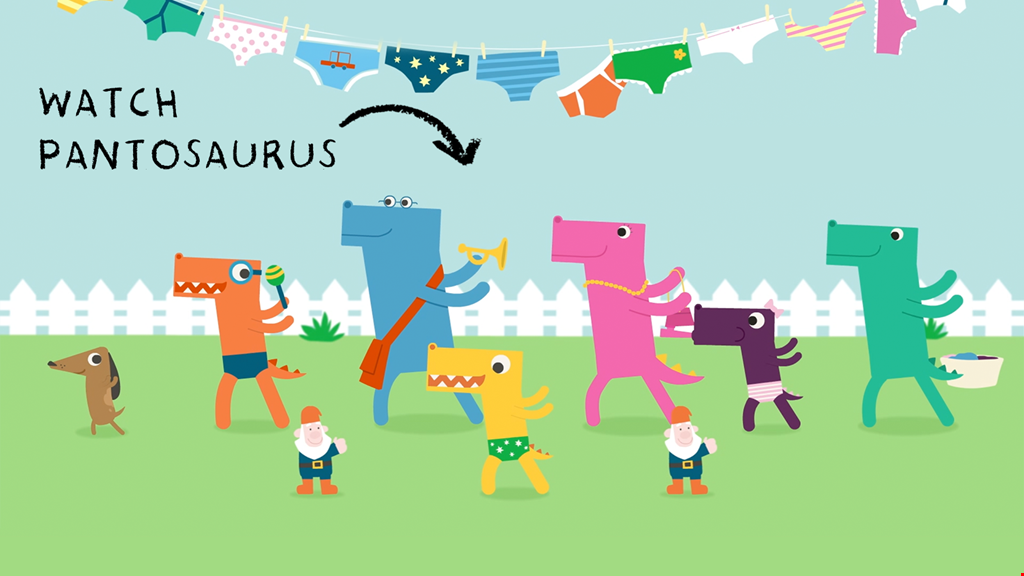 Watch Pantosaurus in action...
Watch Pantosaurus with your children and help them learn to keep safe. Click the image above to see Pantosaurus in action.